SSSVD Prasadam Seva
---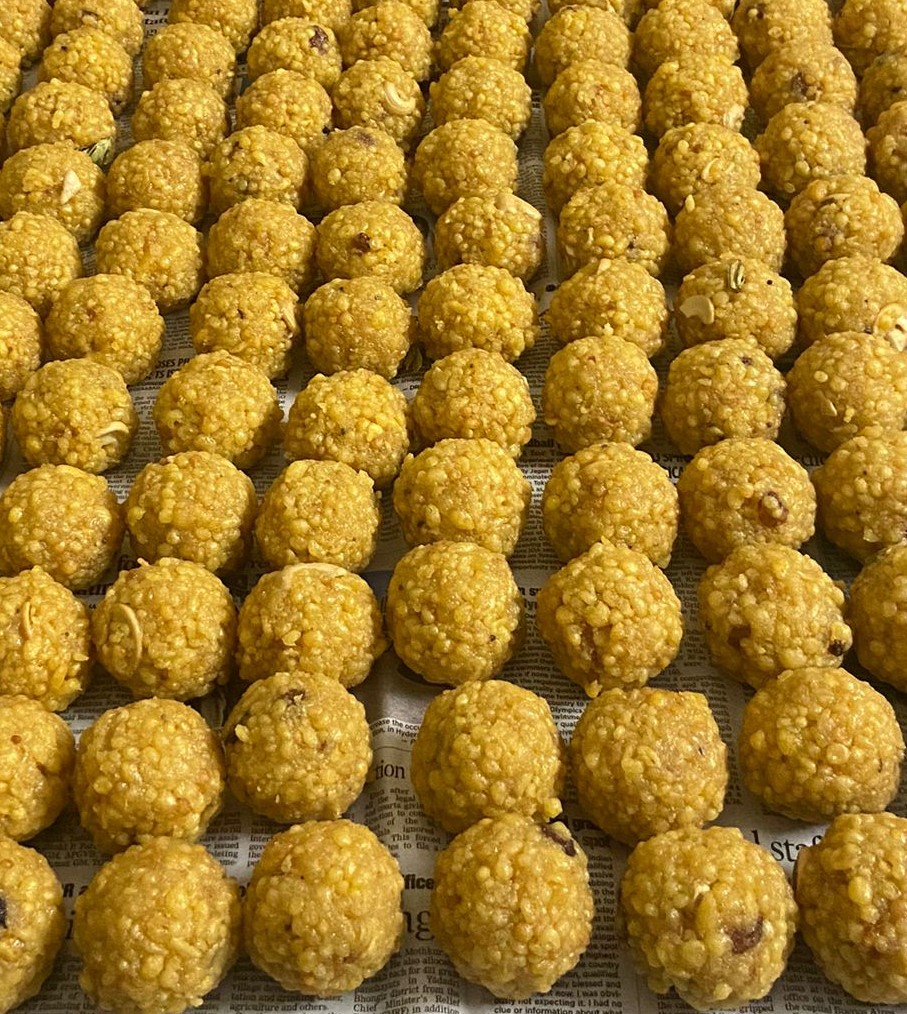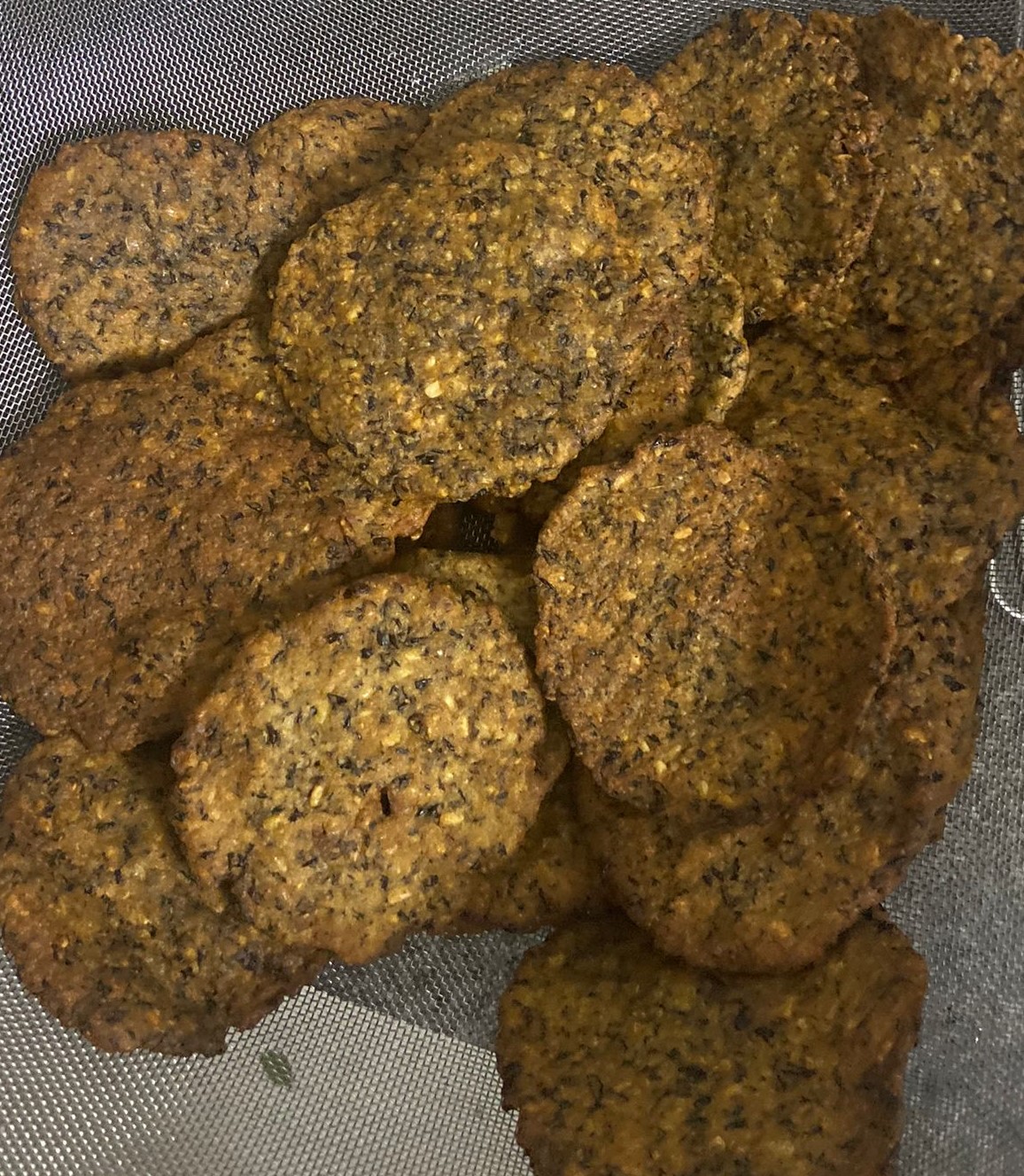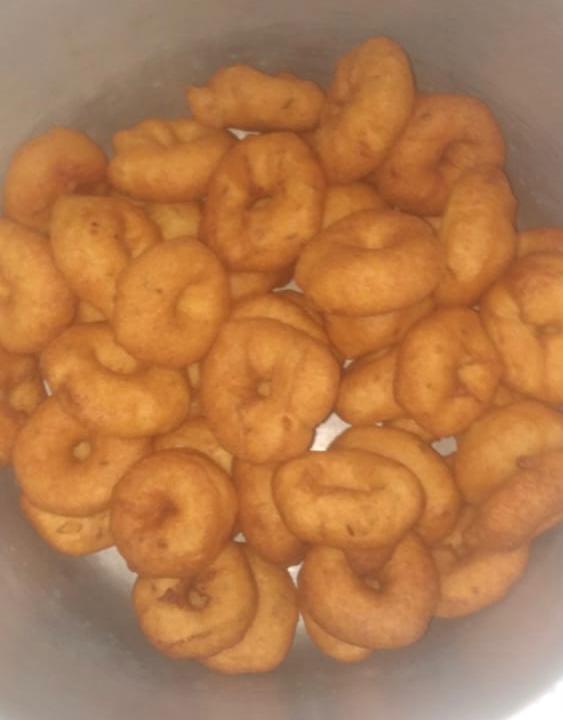 SSSVD Daily Prasadam List:
Note: If Prasadam is completed, need to do Dry Coconut Prasadam
SSSVD Prasadam Policy:
Only Prasadams prepared by Priests/Pachaka swamy of Sri Santhana Sampada Venkateswara Swamy Devalayam (SSSVD) will be offered to the deities and distributed to all devotees in the Temple premises. SSSVD managements requests all devotees not to bring a) Cooked/Prepared, Prasadam b) Dry fruits and nuts that are not factory sealed for offering to the deities and distribution to devotees. This includes all areas Inside and outside the Temple. We request you to kindly comply above said. Alternately, devotees are encouraged to make financial donations to the Prasadam Fund, which will be used to prepare prasadams by Temple Priests and Pachaka Swamy
Please contact the Temple office for the acceptable list of items that you can sponsor. We thank you for the support and help.
Enable GingerCannot connect to Ginger Check your internet connection
or reload the browserDisable in this text fieldRephraseRephrase current sentenceEdit in Ginger×
Enable GingerCannot connect to Ginger Check your internet connection
or reload the browserDisable in this text fieldRephraseRephrase current sentenceEdit in Ginger×